Kindergarten Nursery Rhyme Olympics Continued....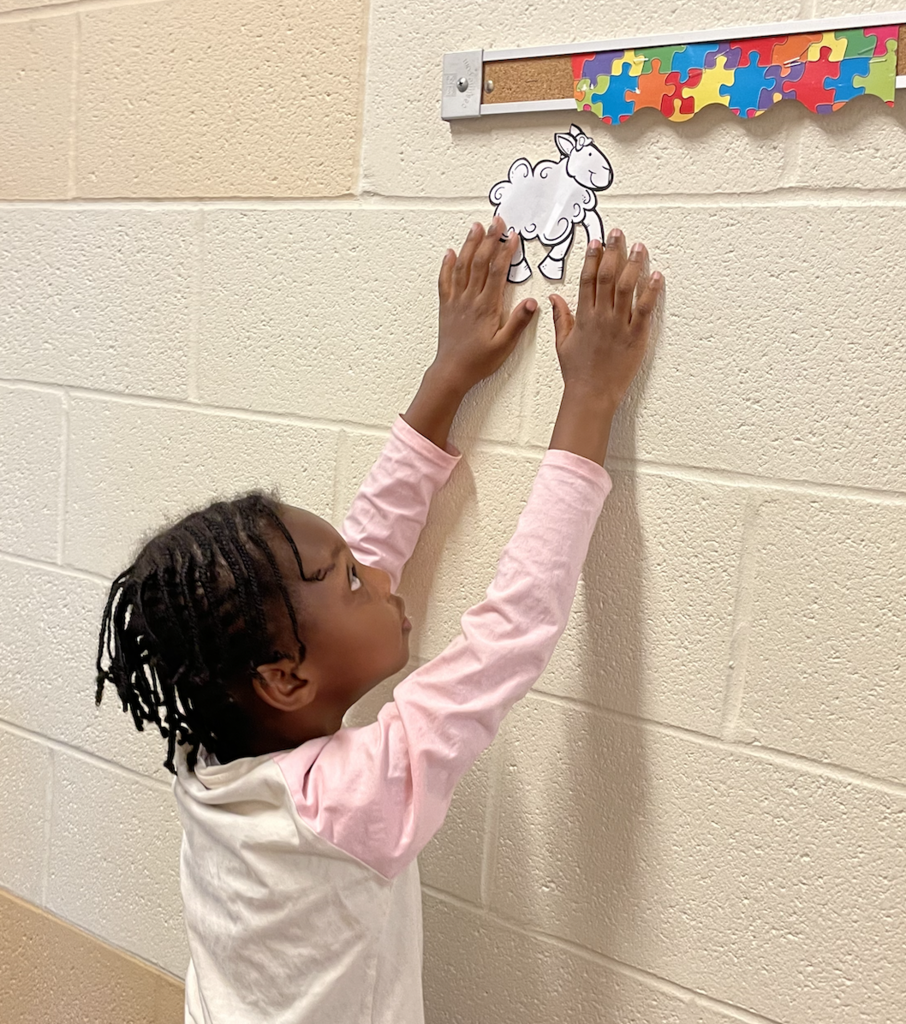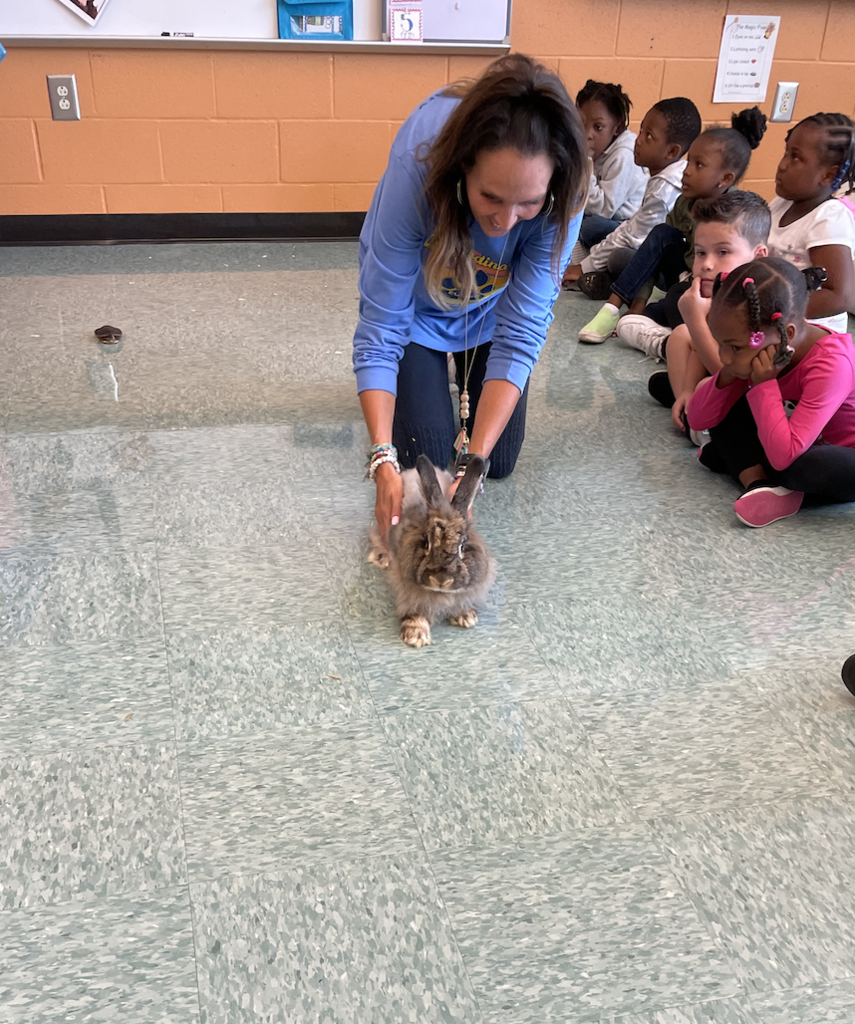 Ms. Ruple and Mrs. Solema's classes ended their Nursery Rhyme Unit where their students participated in a fun filled day of Nursery Rhyme Olympics.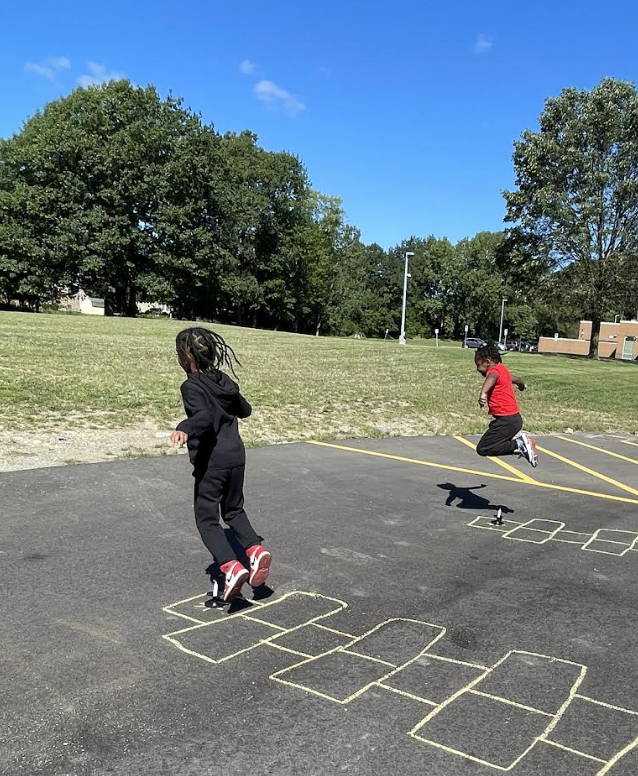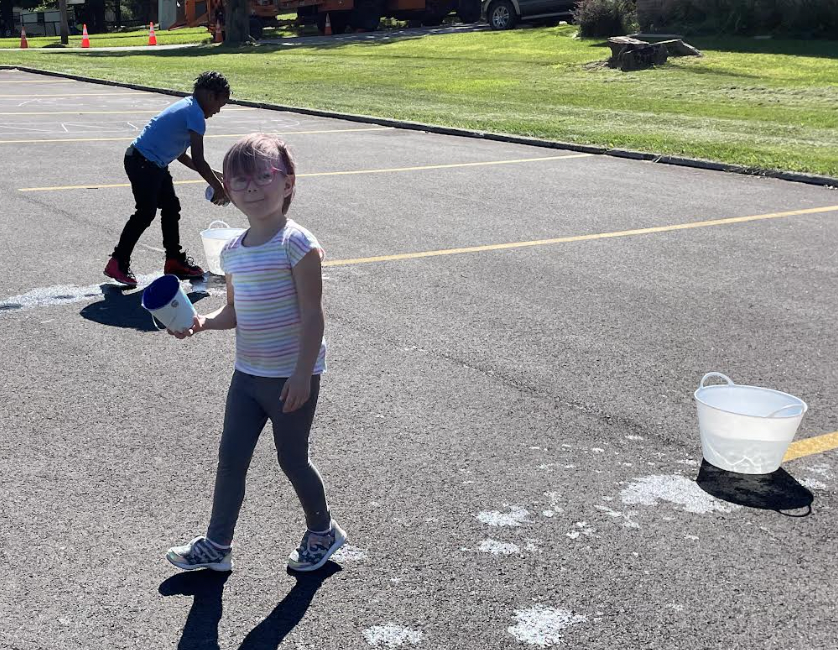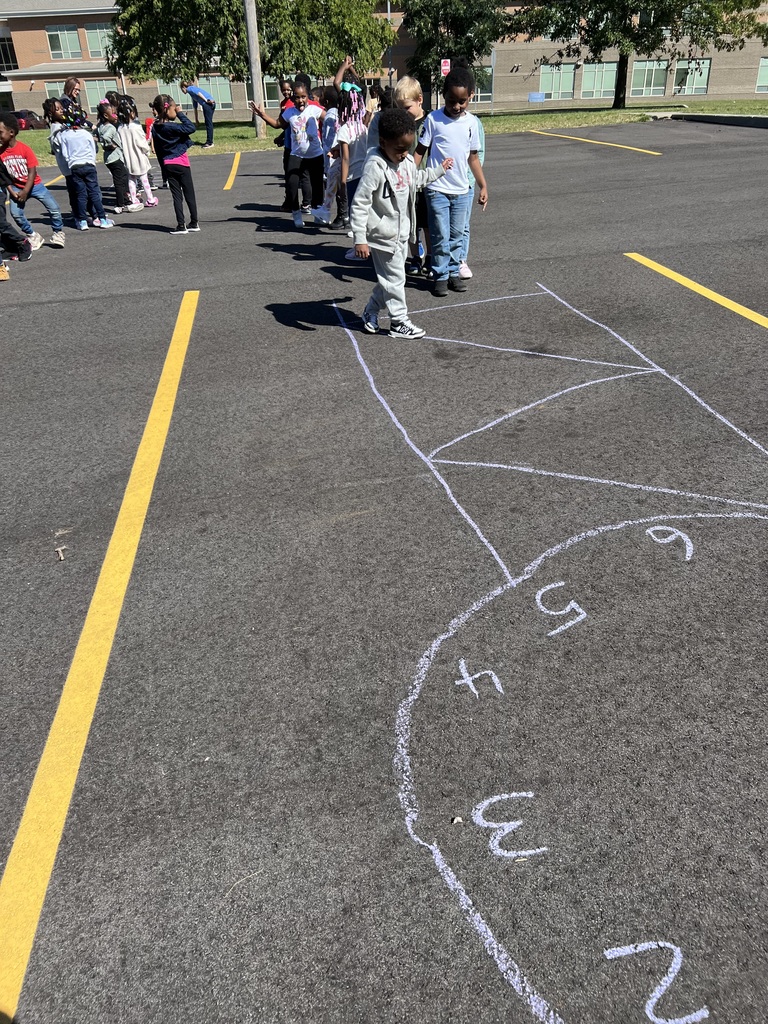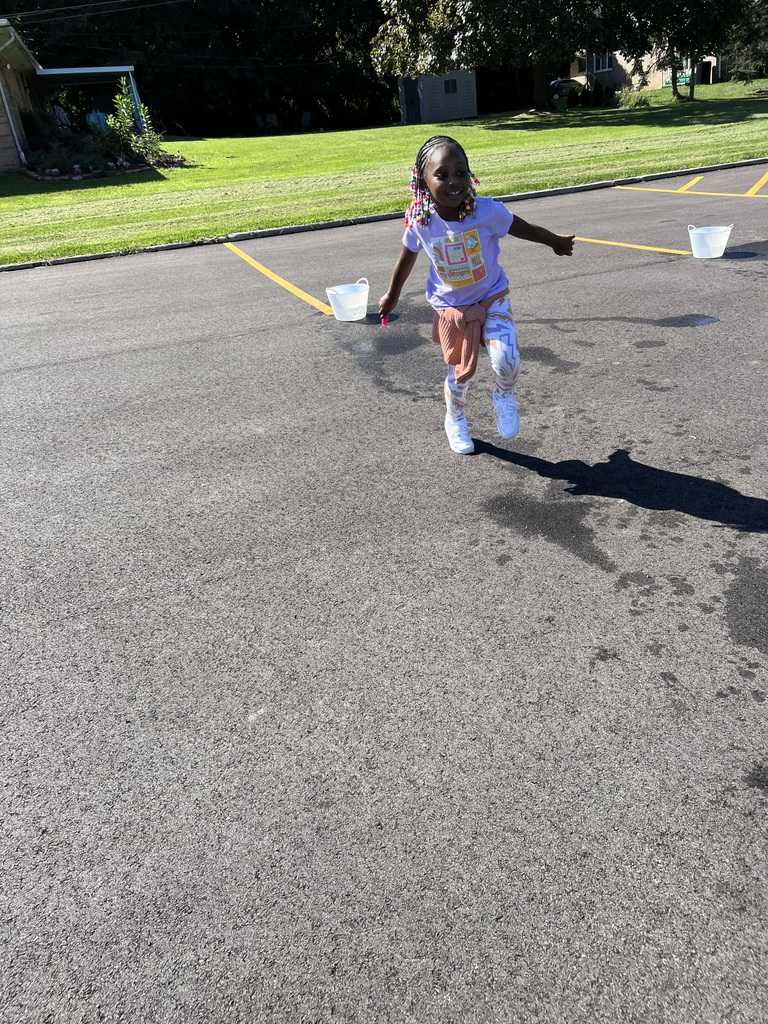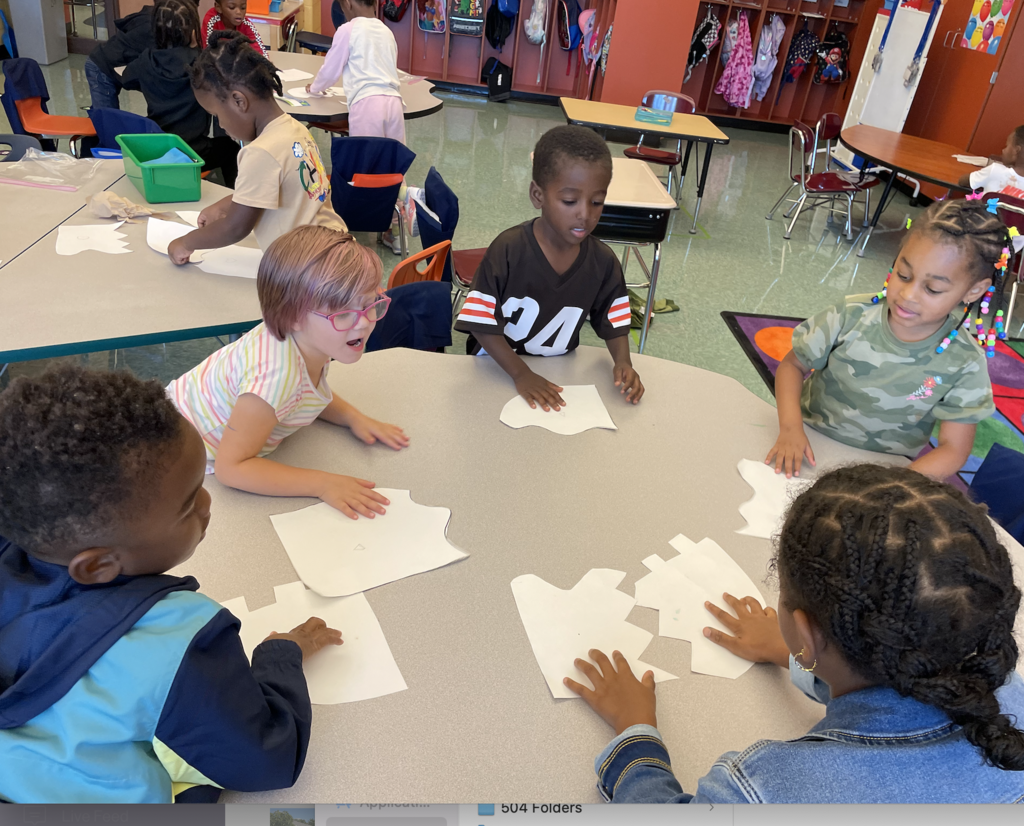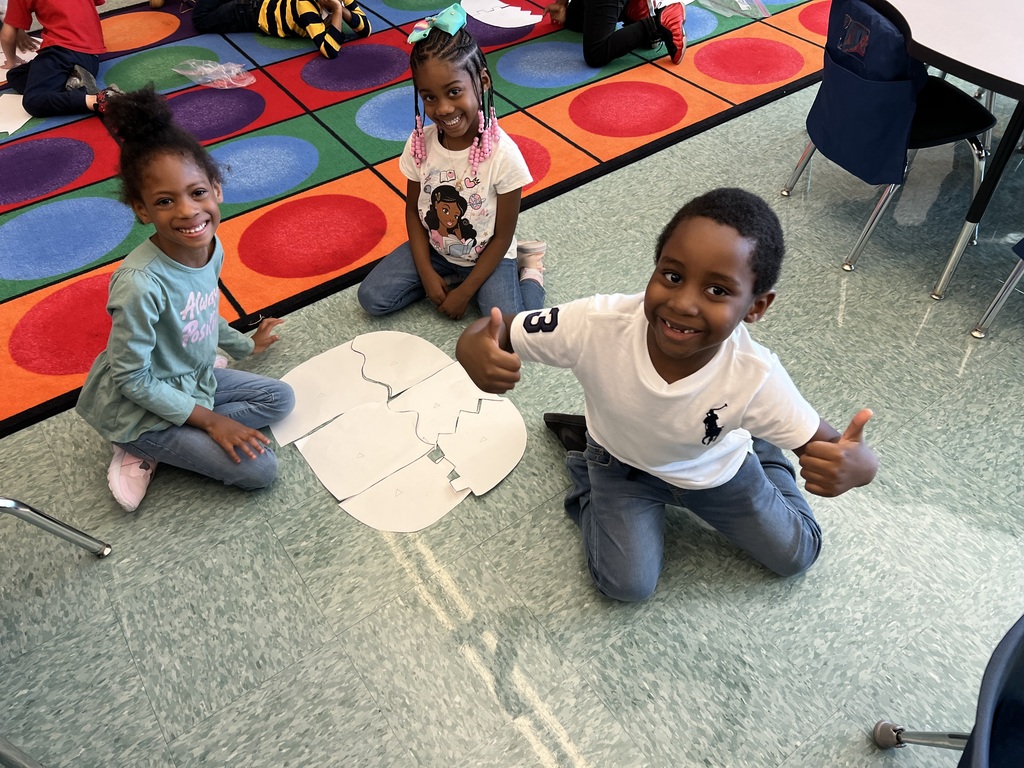 Mrs. Weeder's Technology and Robotics class was learning how to create and edit google slides with a Dot Day activity.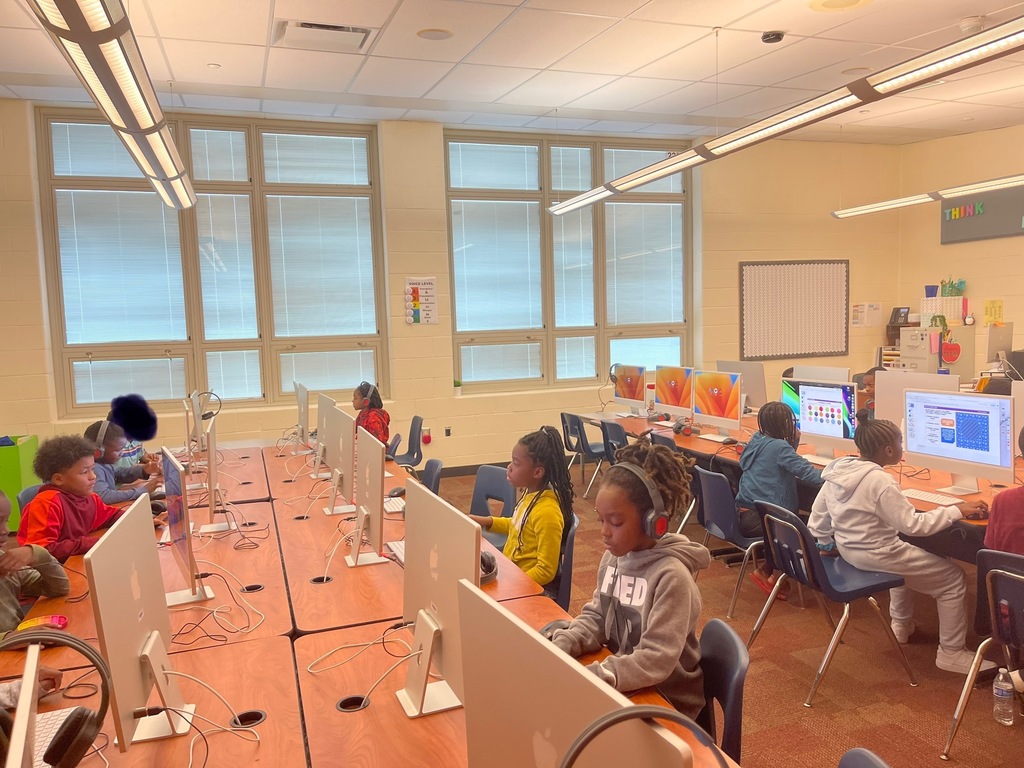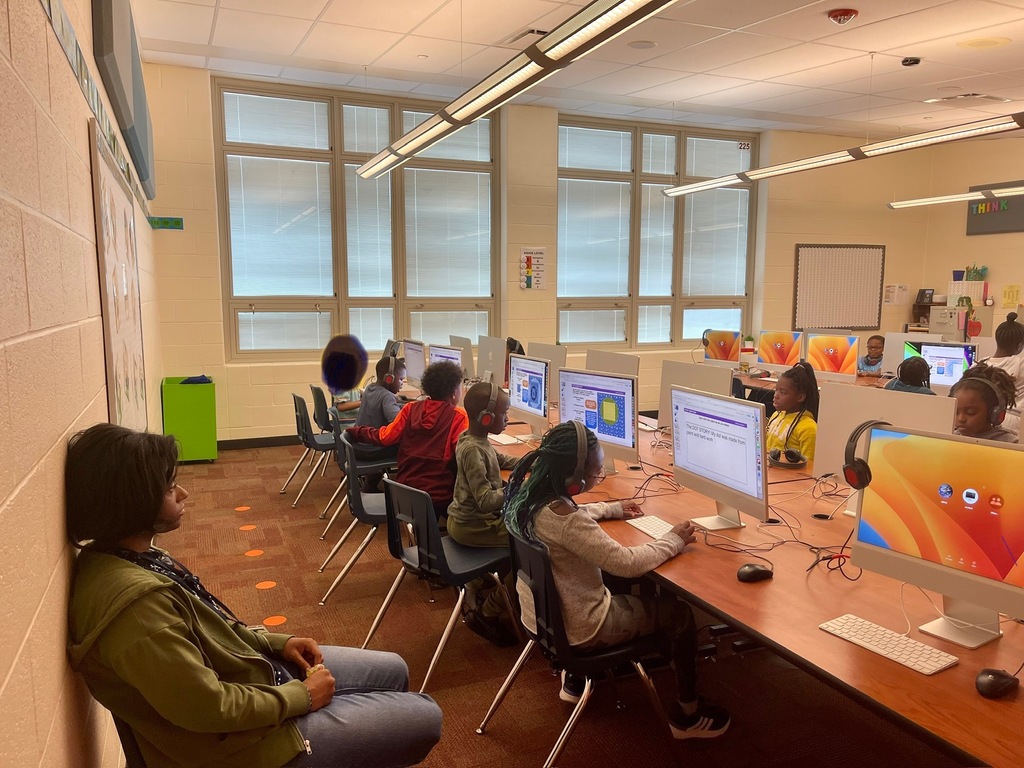 Chardon Hills STEM School is Out of This World!! We are so excited to announce we received 4 and a half out of 5 stars on our State Report Card.

Please join us for Family Movie Night on Friday September 22, 2023. This is a PTA Fundraiser - Movie is free - Bring Money for concessions TIME 5:30 - 8:00 PM CONCESSIONS OPEN @ 5:15 PM MOVIE STARTS PROMPTLY @ 6 PM CHILDREN MUST BE ACCOMPANIED BY PARENT(S) AS WEATHER PERMITS WE WILL BE OUTSIDE. BRING CHAIRS, BLANKETS, WEAR ONESIE PJ'S Please return your RSVP slip by September 21, 2023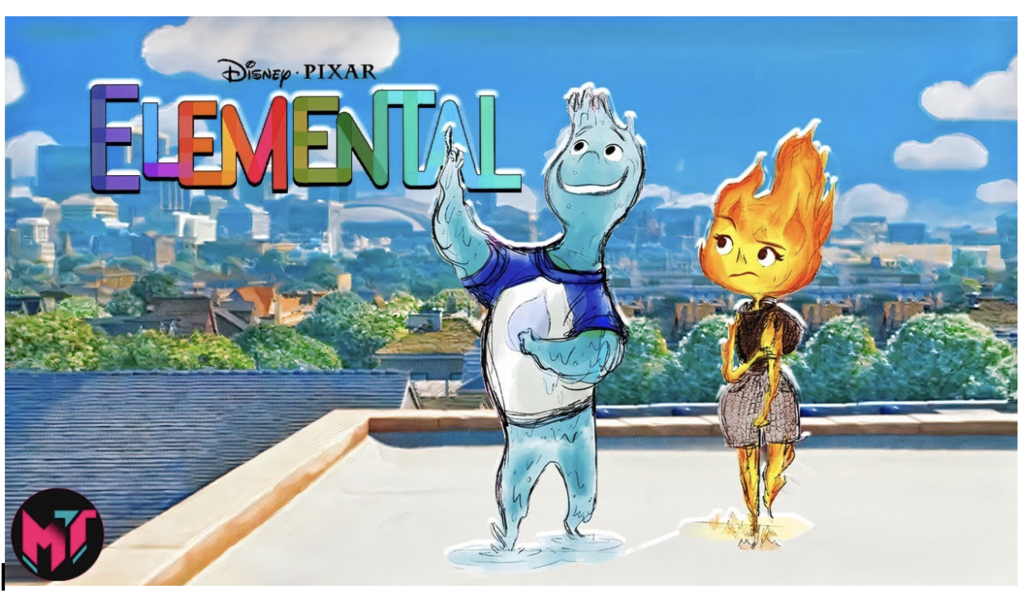 In PE (Gym), students were working on teamwork, cooperation, communication and problem solving. They had a blast!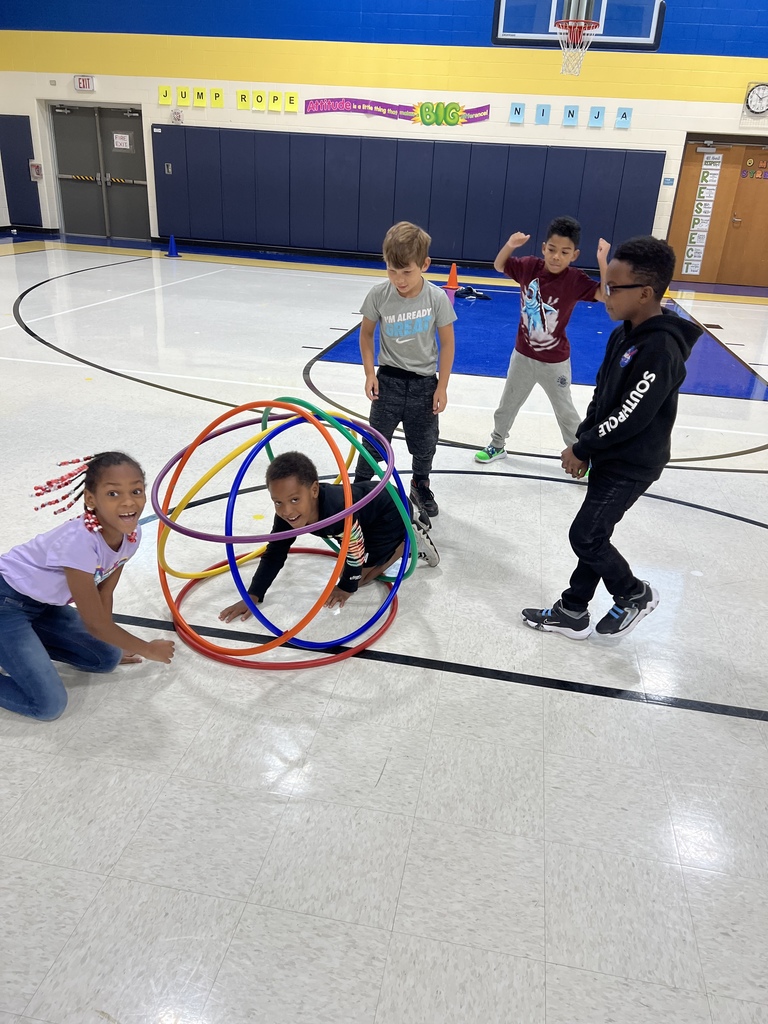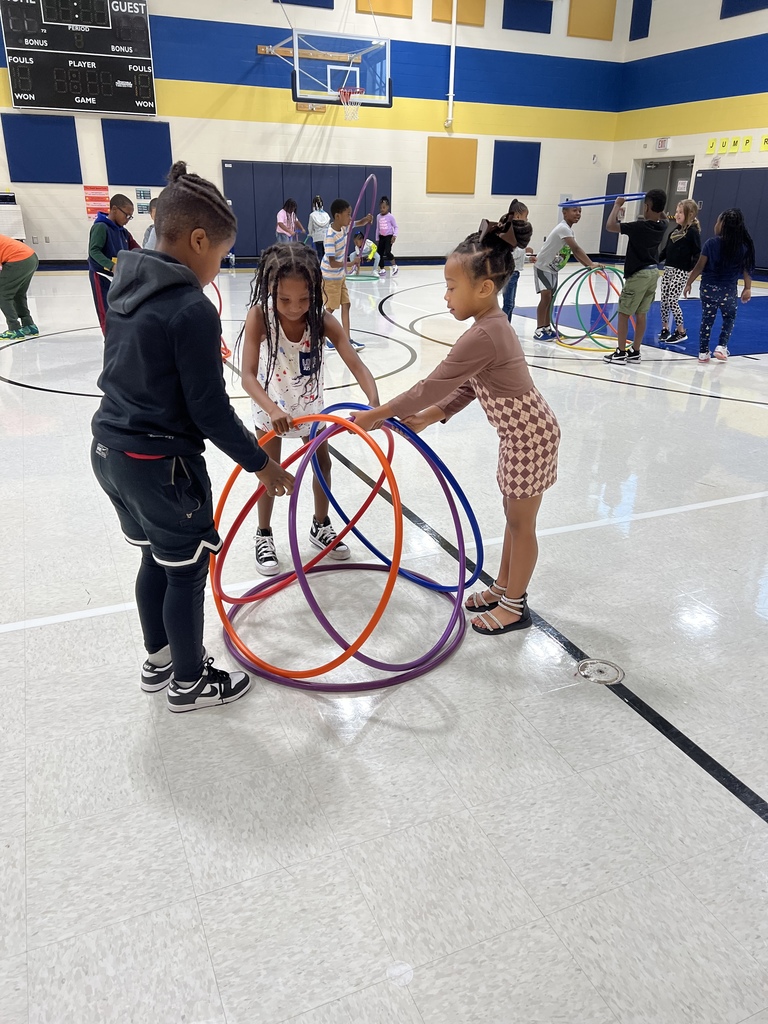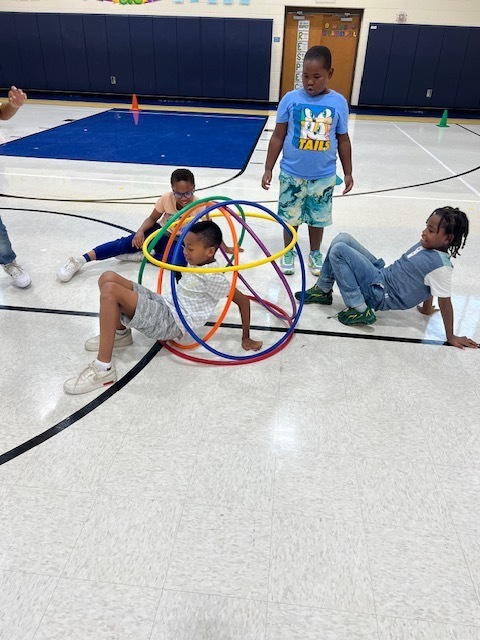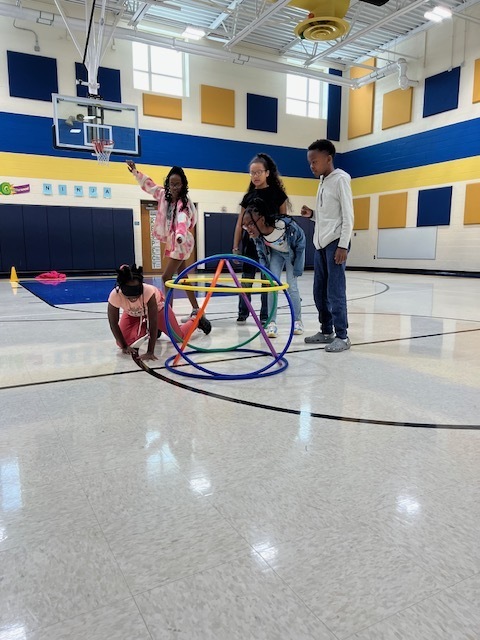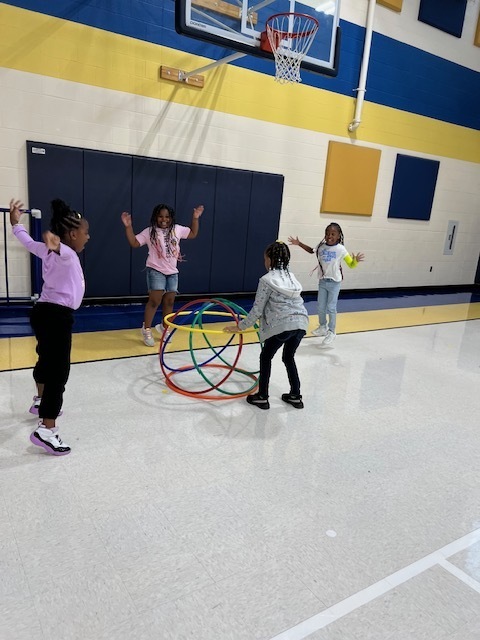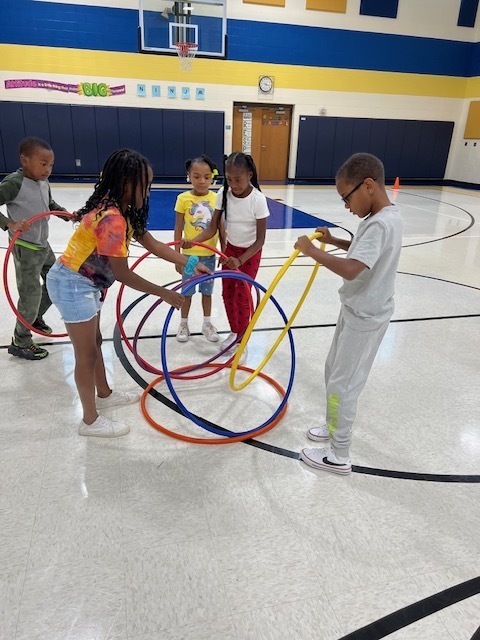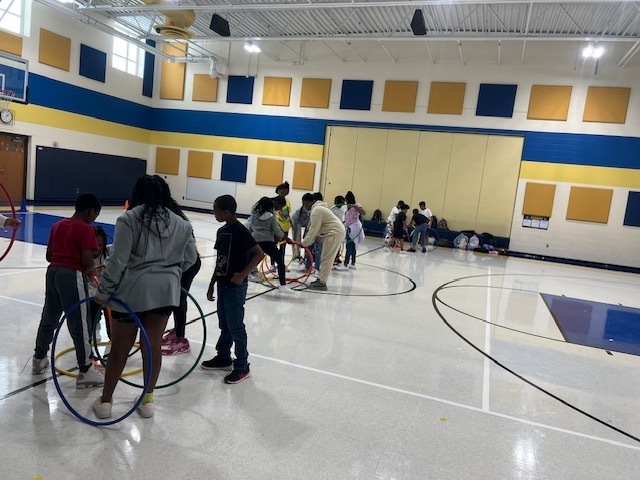 This week Mrs. Hickman's class earned their first reward for following the 3Rs.(Being respectful, Responsible, and Ready to Learn). They had free time and got to eat a yummy snack. Congratulations Mrs. Hickman's Class!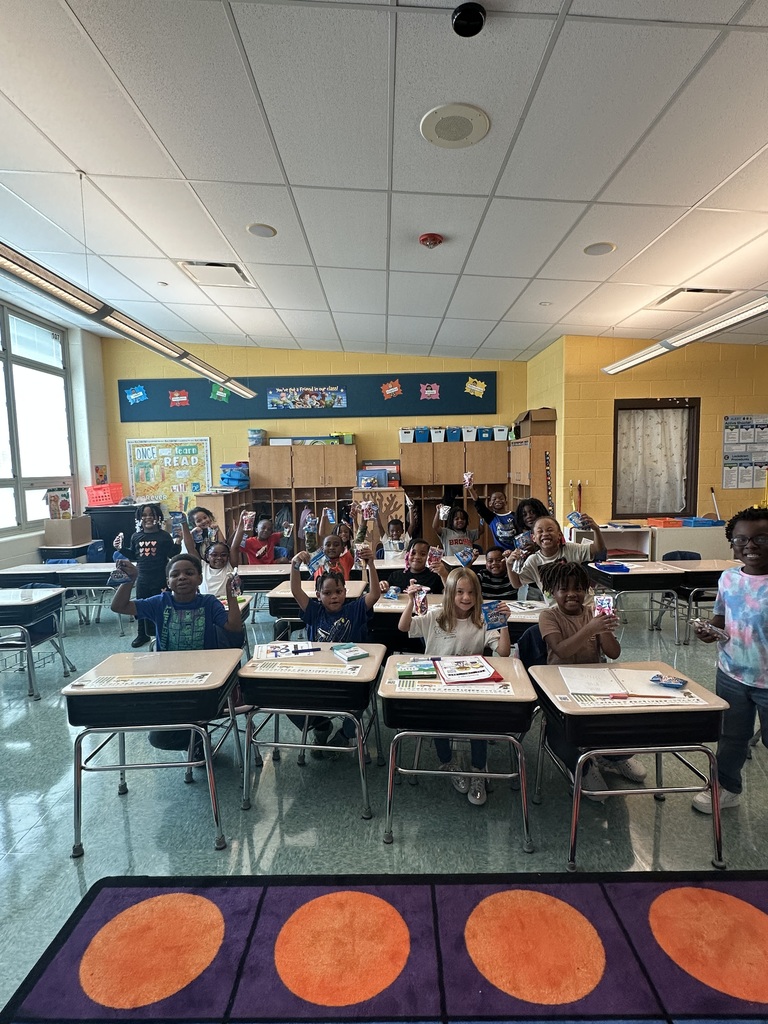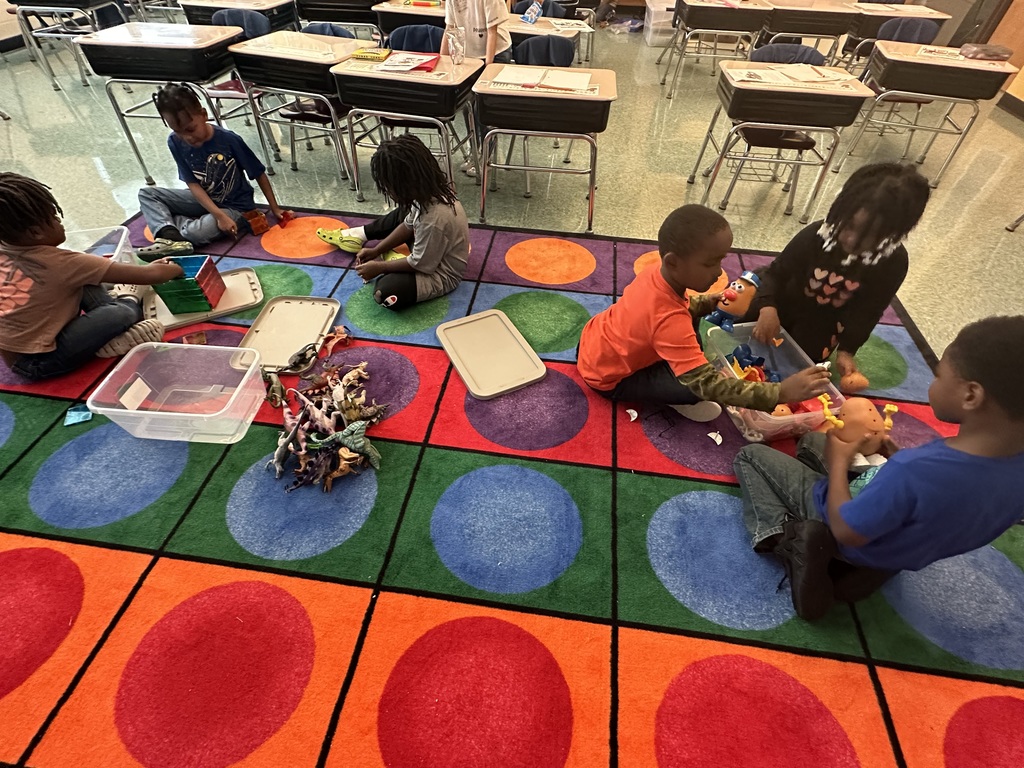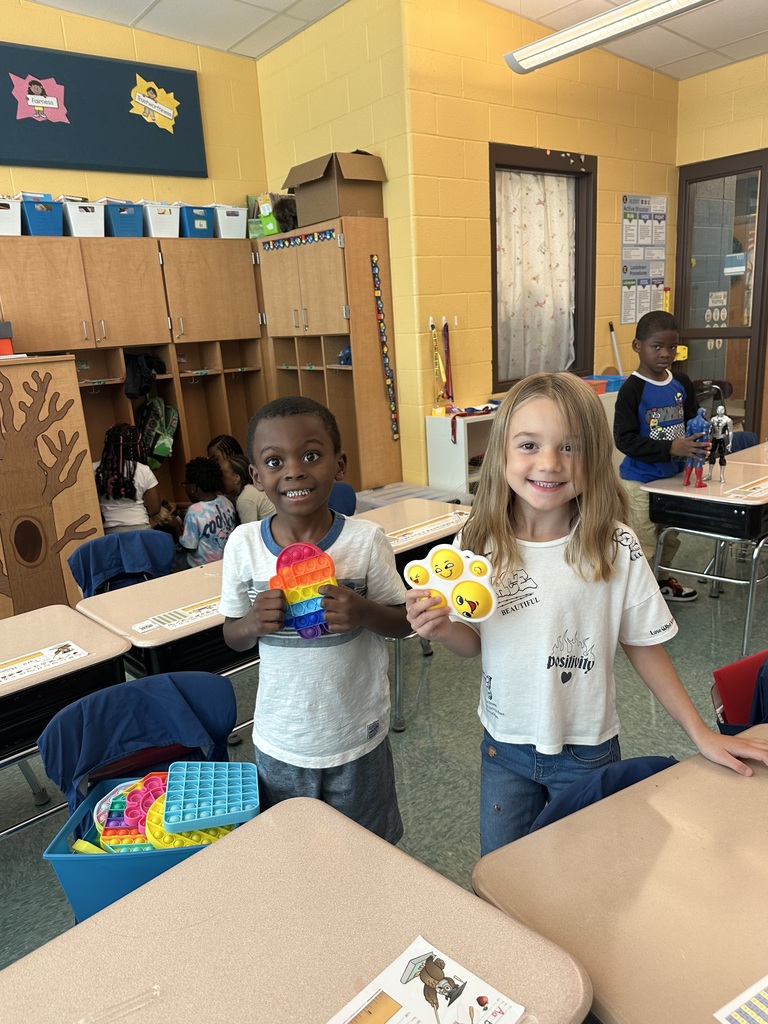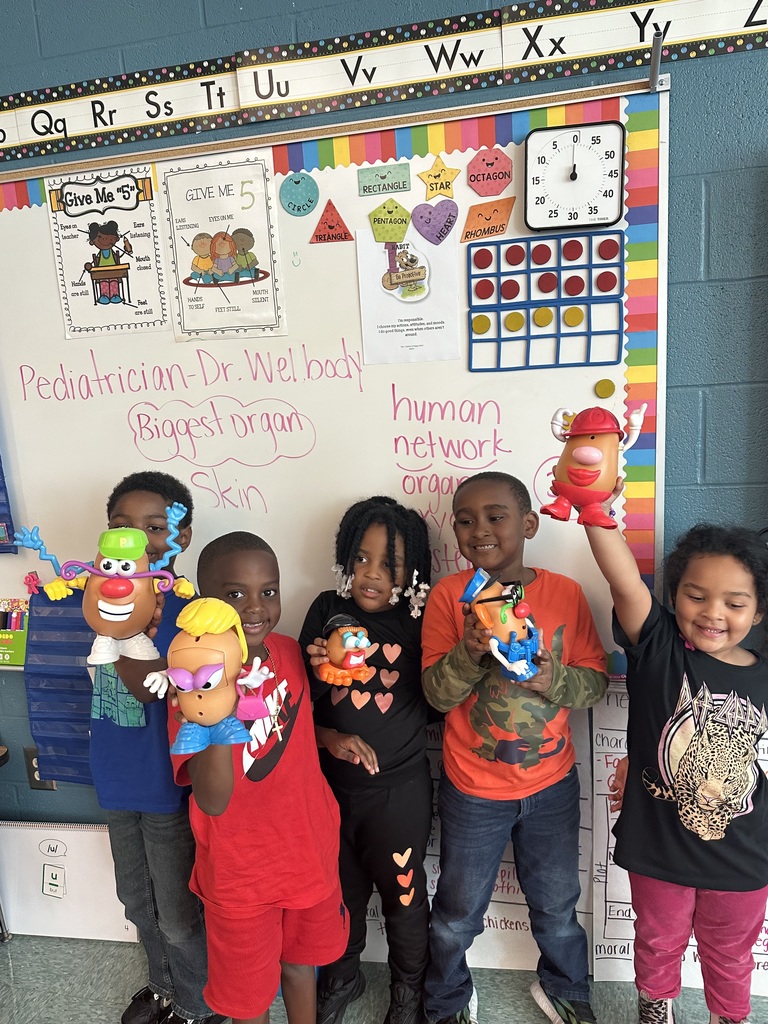 We had our first Best Behavior Bonus today. Congratulations to all the students who were referral free and had less than 3 referrals. The students enjoyed their EXTRA recess time. They had the opportunity to show their moves on the mat, build and create spheres, play basketball, and have fun with the parachute.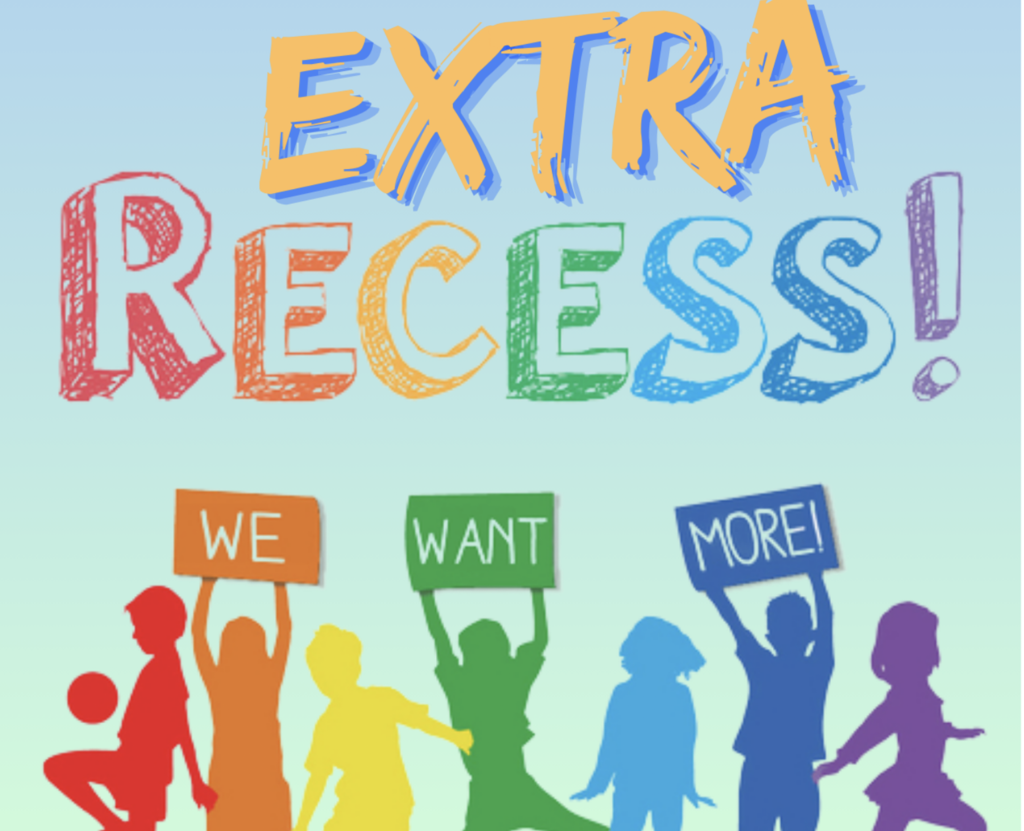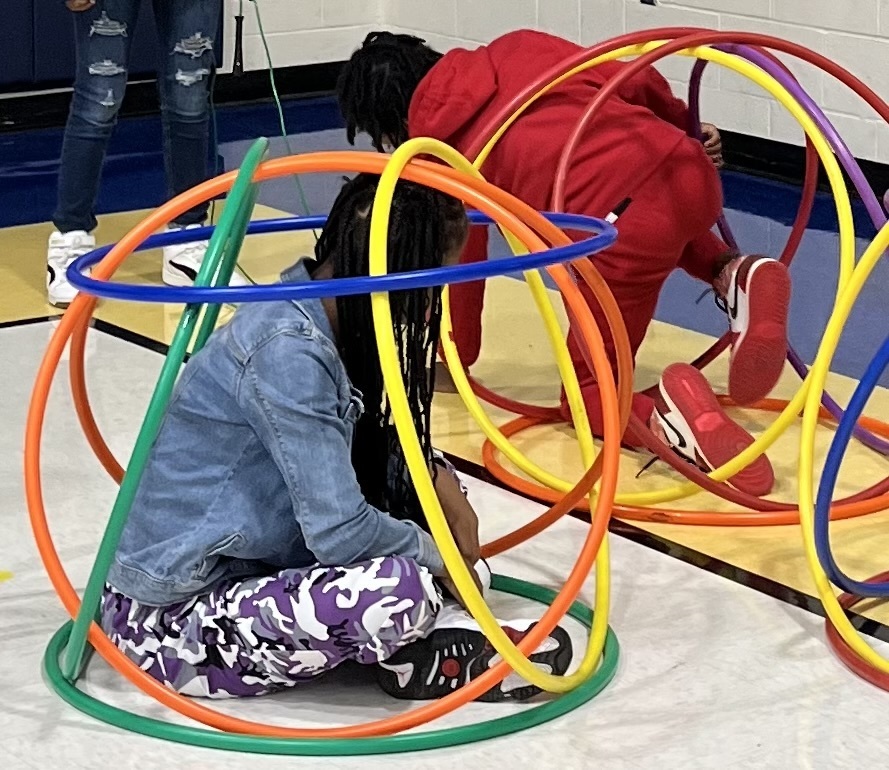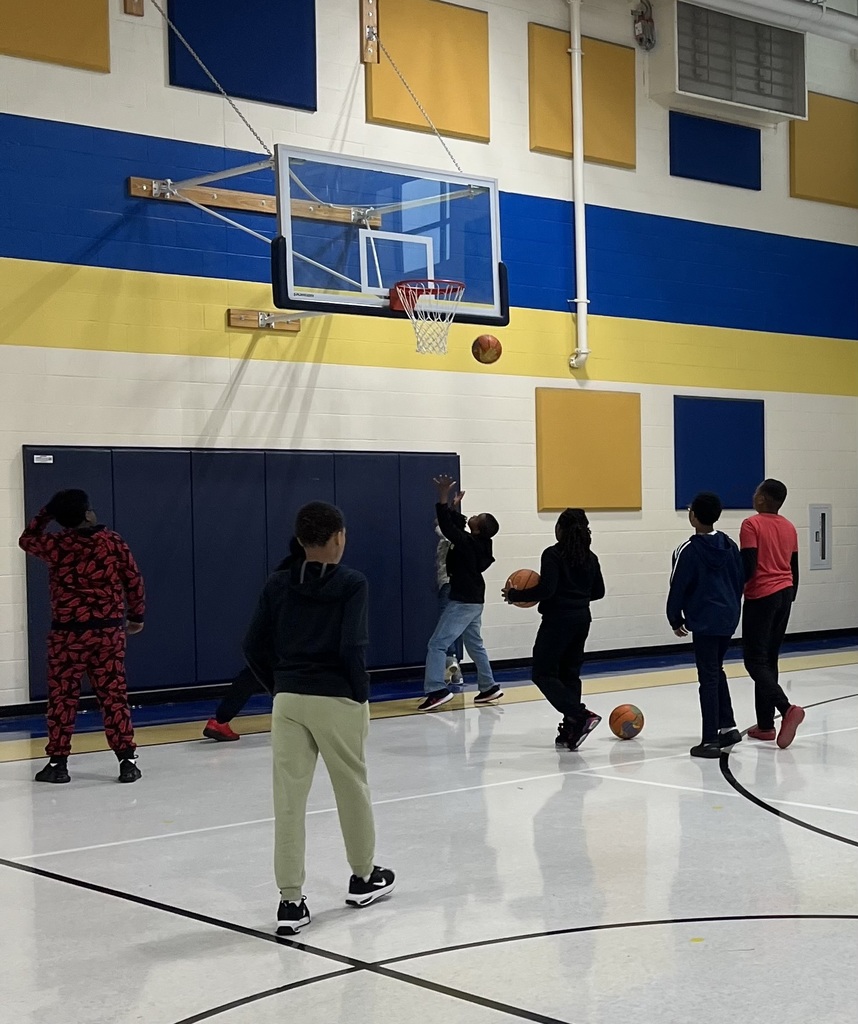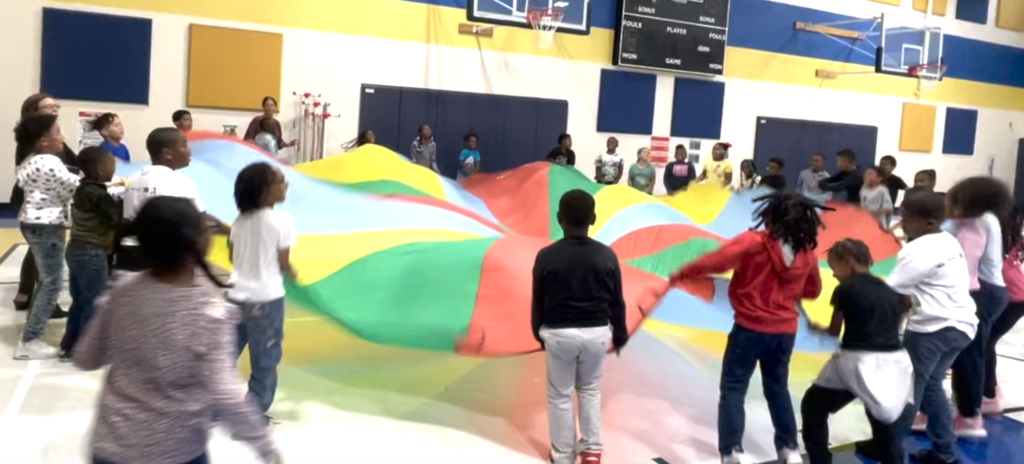 Second Grade wrote what their Hopes and Dreams are for the year. They incorporated The Writing Revolution and used kernel sentences using when,who,what, and where.
First Grade finished up their Fable Unit by making puppets from their favorite Fable.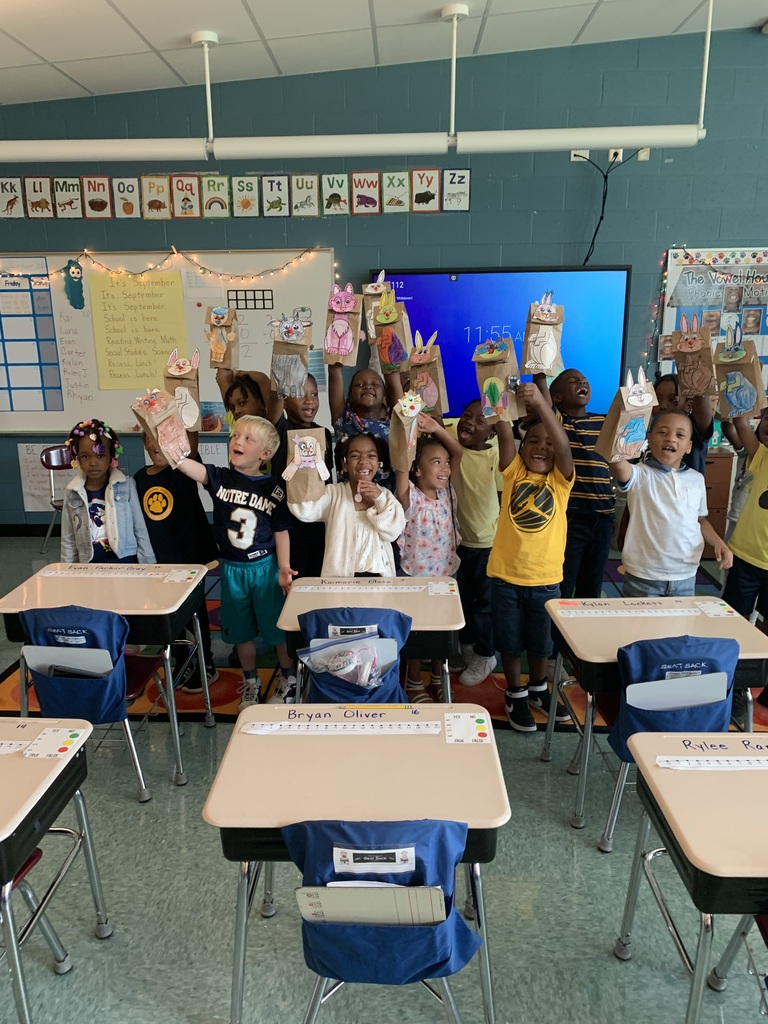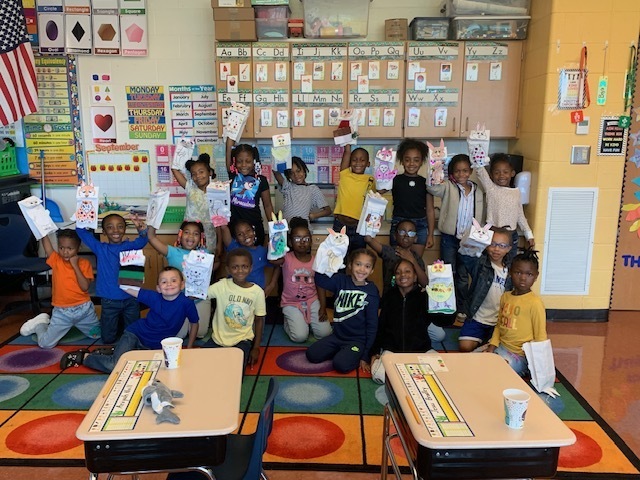 We hope that all of Euclid students, families and staff have a nice long weekend in observance of Labor Day. #OneEuclid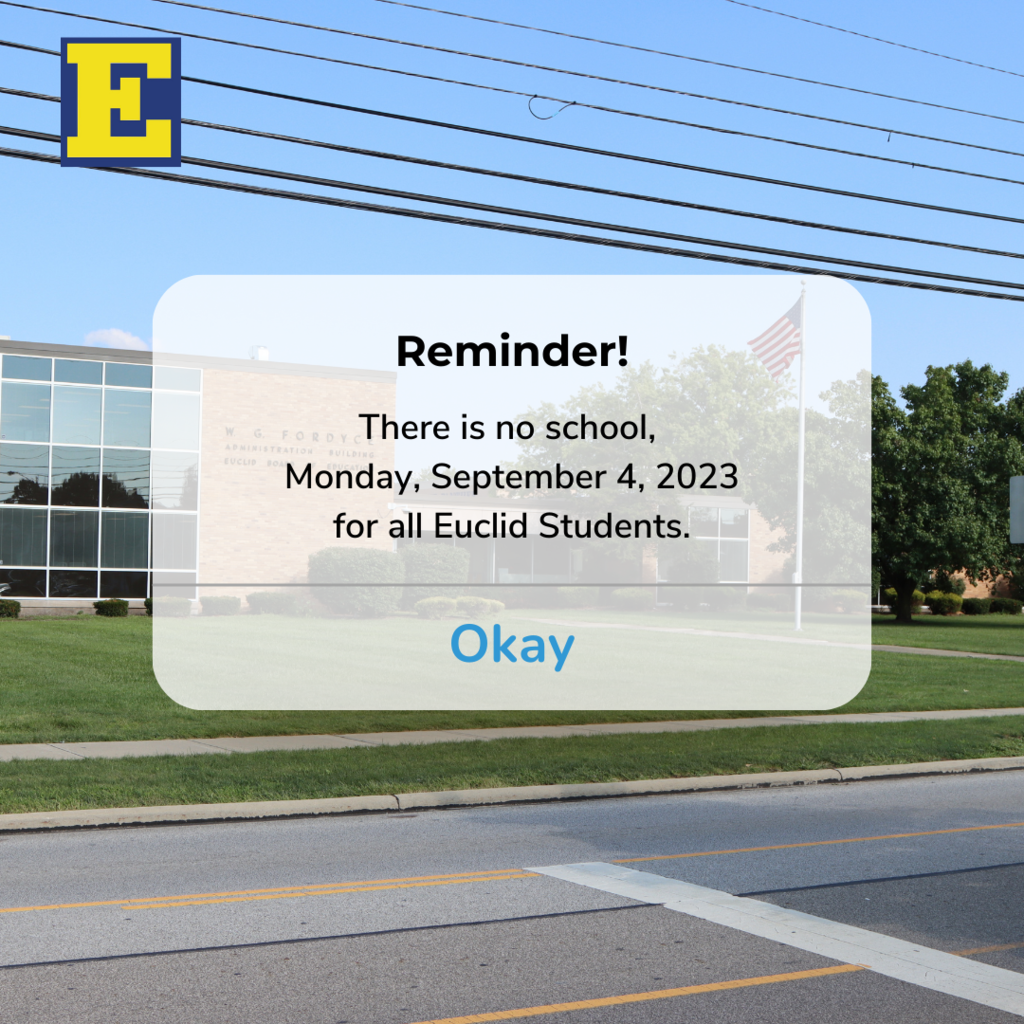 September is Attendance Awareness Month Maintaining attendance in school is essential for academic success. Please have your child(ren) participate in Chardon Hills STEM School Stay In The Game (SITG) Day Activities September 5th-8th: Tuesday (Wear Browns Gear/Colors) Wednesday - Hat Day Thursday - Pajama Day Friday - Blue & Gold Day

Please support Chardon Hills STEM School Fundraiser by joining us on September 26, 2023 from 6-8:30pm for a Glow in the Dark Skating Party at United Skates Of America in Wickliffe, Ohio.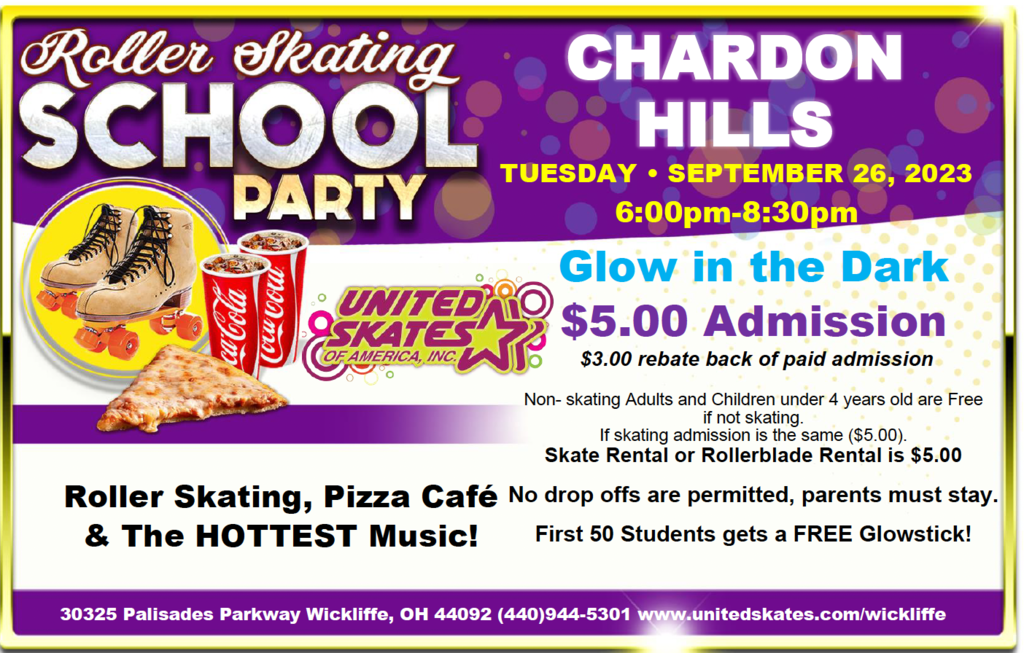 Next week is Attendance Week! Student success starts with attendance and engaged learning and that's what next week is all about! The Euclid Schools have partnered with The Cleveland Browns Foundation to help our Students "Stay in the Game" and to "Keep Learning, Every Day." in order to prioritize attendance and tackle chronic absenteeism. To help get our Euclid Students motivated and excited about attendance, we ask that our families participate in our Attendance Spirit Week. Check out the themes for each day. #OneEuclid #EveryStudentEveryLessonEveryDay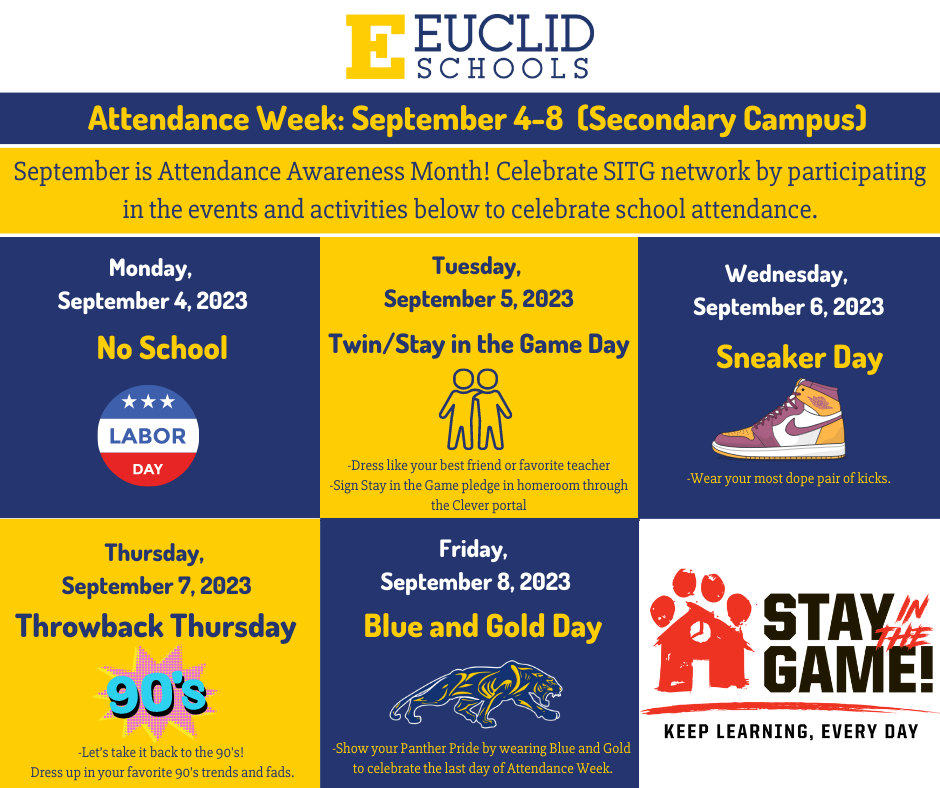 Chardon Hills STEM school families, please join us for our first PTA meeting, September 11th from 6:00pm-7:00pm.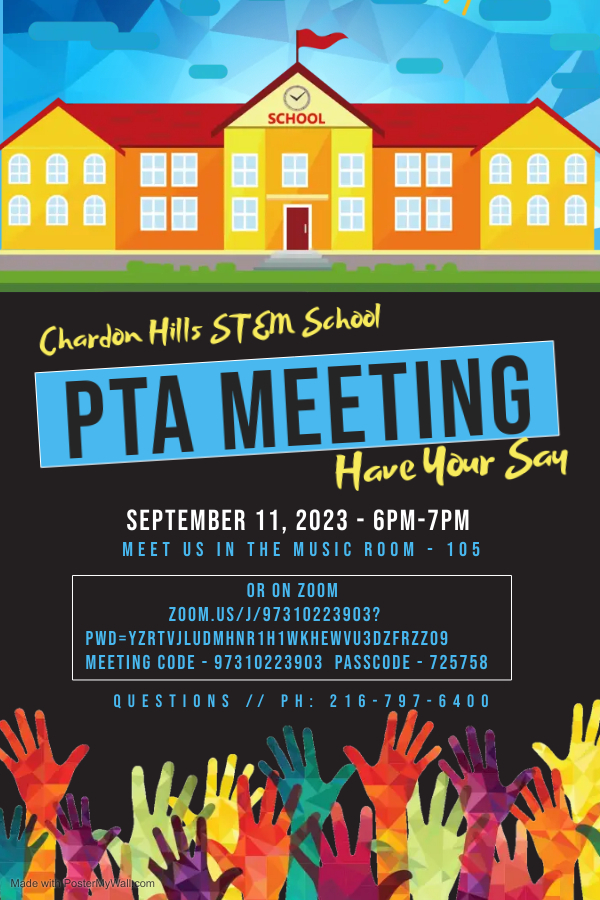 Mrs. Rodgers 4th grade Scientists were using their inquiry skills while they explored Chardon Hills STEM school yard. They observed outdoor habitats with a magnifying glass and recorded and created diagrams of what they saw.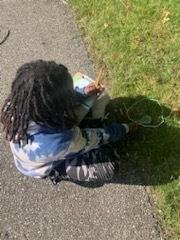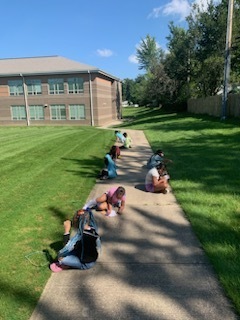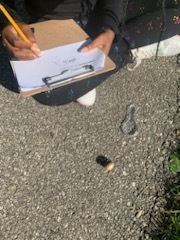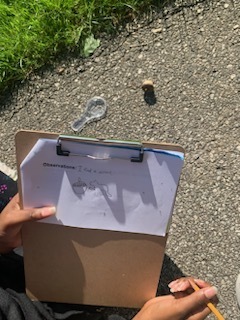 Ms. Peterlin's students had so much fun working in partners to design a tower to withstand a hurricane and earthquake in STEM class.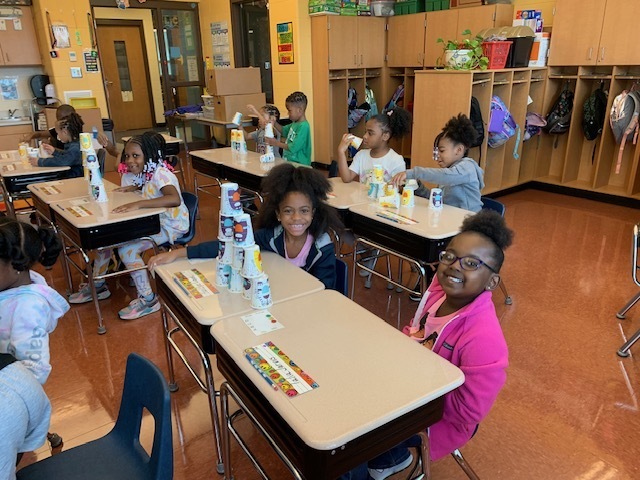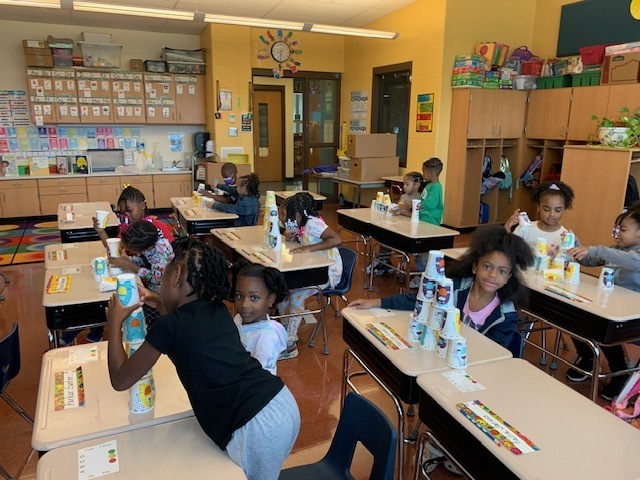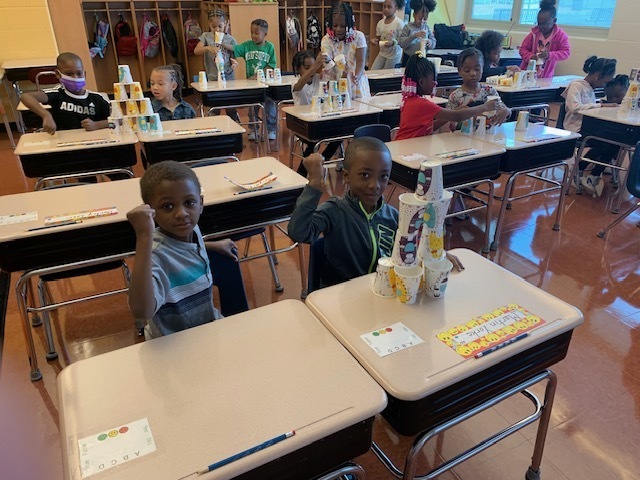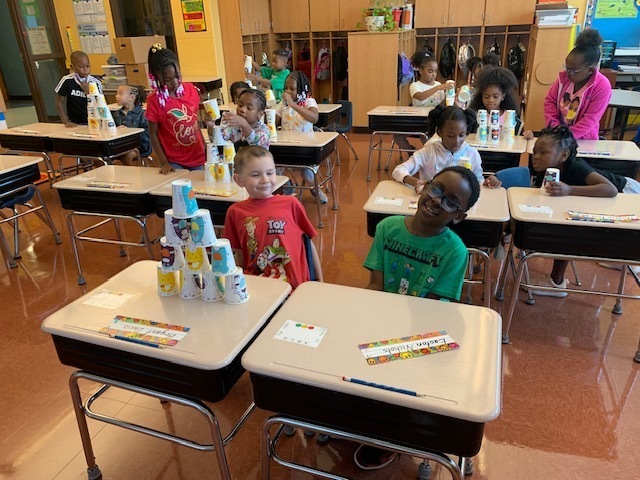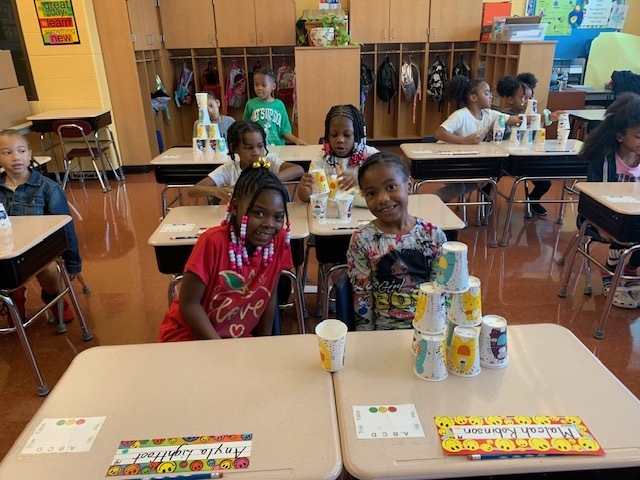 Get involved join Chardon Hills STEM School PTA ---Together we can make a difference PTA your way.... become a member, share your voice, advocate for students, volunteer, donate --- however participation works for you -- We need you!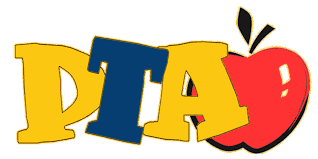 Please join us at Chardon Hills STEM School for Open House on August 24, 2023 from 5-7pm.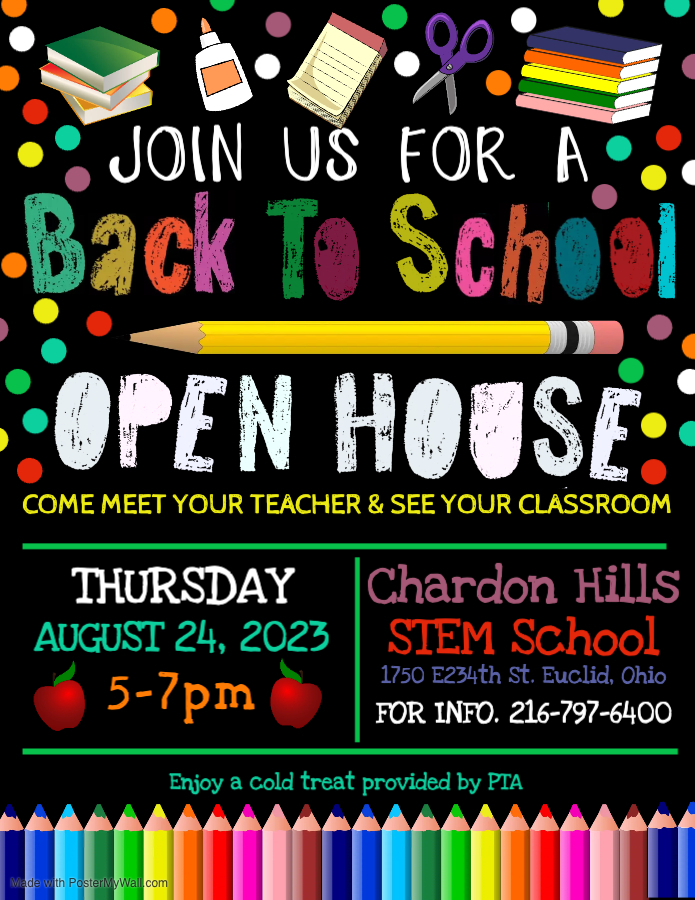 As you prepare for the first day of school this evening, please double-check your Infinite Campus Parent Portal this evening to make sure you know when to get your student to their bus stop, help your student prepare to meet their teacher and view any messages from your principal For our Elementary families, please remember that the school day instruction starts at 8:00 AM. At the Middle School tomorrow, Mr. Mennel and the staff will welcome back 6th Grade students only. The Freshman Class will begin the first day of their High School careers tomorrow with Mr. Russel and the High School staff. Please make sure you're checking your email and Infinite Campus parent portal often so you don't miss any information throughout the year from your school and from the district. We are looking forward to seeing your families, but most importantly your children at school this week. Wishing everyone a fabulous school year! #OneEuclid