Career Technical Education (CTE)
LAKE SHORE COMPACT
The Lake Shore Compact is a career technical consortium serving Euclid, Mentor, and Wickliffe school systems. Lake Shore Compact's primary objective is to prepare students to enter a four-year college, a two-year technical school, or a career of their choosing. Students in the Lake Shore Compact programs are eligible to receive college credit upon successful completion of their program, according to College Tech Prep standards.
The following College Tech Prep Programs are offered to Euclid High School students through the Lake Shore Compact:
Advanced Manufacturing
AWT Training Center
Students learn the application of quality control principles, basic drafting skills, CNC programming, SURFCAM, use of precision measuring tools, cold forming of metals, and precision turning and milling. Internship opportunities are available senior year.
Earn Up to 4 College Credits
Allied Health
Mentor High School
Exploratory health program that prepares students for a wide range of medical careers through high-level academic coursework, practical lab experiences, and clinic experiences. Students will receive their cardiopulmonary resuscitation (CPR) and basic life support (BLS) certification while preparing to earn a State Tested Nursing Assistant (STNA) certification.
Earn Up to 10 College Credits
Automotive Technologies at Mentor Classic Automotive
Mentor Classic Automotive
This hands-on experience helps prepare students to go right to work as a specialist technician, lube tech, service writer or owner/operator, to name a few. Some standard skills that will help boost your knowledge include brake and tire repair, steering suspension repairs, alignment, electrical diagnosis, engine repair, HVAC, engine performance and diagnosis and more. You'll also work on complex vehicle computers and advanced under-car systems.
Earn Up to 1 College Credit
Construction Management
Euclid High School
Provides a broad survey of multiple construction technology fields; prepares the student for advanced studies and training in a specific construction apprenticeship program.
Earn Up To 4 College Credits
Criminal Justice
Euclid High School
Criminal Justice I & II involves classroom and tactical experiences related to public safety occupations such as law enforcement, loss prevention, homeland security, and private security. Training topics such as patrol, crime scene processing, arrest procedures, interview & interrogation and testifying are only a few of the competencies based on Ohio's public safety standards. The second year of the program involves participation in the Ohio Peace Officer Training Commission's Private Security Academy. Passage of the academy state exam will certify the student as a private security officer in the state of Ohio. Students obtain First Aid, CPR, AED, Federal Emergency Management Agency (FEMA), OSHA, ASP expandable baton, and OC/Mace Certifications. College Credits range from 3 to 15 based on academy performance.
Earn Up To 15 College Credits
Culinary Arts
Euclid High School
Provides students an opportunity to explore a wide variety of learning experiences involving nutrition, food sanitation, basic culinary techniques, food preparation, nutrition, and baking fundamentals. Students will run a full-service restaurant open to the public to obtain experience in all positions. Upon successful completion, students are prepared to work in a hotel, restaurant, or hospitality setting. Students will receive certification through the National Restaurant Association Education Foundation.
Earn Up to 6 College Credits
Early Childhood Education
Mentor High School
The Early Childhood Education Program (ECE) offers training for students in both preschool and elementary settings. This is a two-year program where students actively engage in the preschool classroom located at Mentor High School (junior year) and work in a classroom setting of their choice (senior year). While in the classroom, students gain knowledge about behavior management techniques and educational theorists and can teach the class and write lesson plans. This program is a pathway that leads to a rewarding career working with young learners.
Earn Up To 4 College Credits
Exercise Science & Sports Medicine
Euclid High School
Students will apply procedures and techniques used in athletic training and the care provided for therapeutic exercise and the rehabilitation of athletic injuries. Topics will include but are not limited to injury prevention, nutritional intake, exercise science concerning other healthcare fields, and medical terminology.
Earn up to 9 college credits
Fire Science & EMT
Euclid High School (Juniors)
Auburn Career Center (Seniors)
Students will explore health and safety careers such as firefighting and EMS. Students will use medical and diagnostic equipment to perform detailed medical and trauma patient assessments and treat a wide range of life-threatening conditions. Students will also complete live burns, emergency vehicle drivers, hazardous materials, and special rescue training, including search and rescue, rappelling, and confined space drills.
Earn Up To 9 College Credits
Marketing & Business Administration
Mentor High School
This program is designed for students who may be interested in pursuing a degree in business. Students learn business operations and decision-making skills and the efficient use of company resources necessary to work toward the common goals and objectives that keep a business healthy and growing. Students are challenged to apply classroom concepts to real-world business practices through field trips and local business partners. Creative and innovative thinkers with an eye towards the future are highly encouraged to apply.
Earn Up To 9 College Credits
Mentor Fire & EMT Academy (Senior Only)
Mentor Fire Station 4
This course will prepare students to perform entry-level emergency medical care as an EMT. Students will assess patient's conditions, administer appropriate emergency medical care, and perform EMT duties safely and effectively. At the end of this course, successful students will be eligible to sit for Ohio certification testing as an Emergency Medical Technician. Program time will be spent at a Mentor Fire Department. Clinical time may be spent off site.
Music Production and Engineering
Euclid High School
In the Music Production and Engineering course, students will learn how to mix and master audio in Avid Pro Tools. They will also learn the basic musical concepts, networking tools, and industry practices to be successful upon course completion. Students are also provided with industry standard tools to create musical compositions. We study curriculum from the Avid Learning Academy (ALA). Once completed, each student will be ALA certified in Pro Tools Artist and will receive a certificate and a semester of college credits for audio engineering.
Earn Up To 4 College Credits
Programming & Software Development
Mentor High School
Focuses on software design and development where students will build applications for business and industry, learn how to store, use, and retrieve data from databases, create dynamic websites, and explore ethical hacking.
Earn Up To 16 College Credits
Robotics & Automation
Euclid Memorial Options Center
Focuses on tackling real-world projects, connecting with the local automation industry and providing internship opportunities. Students will develop the knowledge and skills necessary to program, safely operate and troubleshoot industrial robots and automation controllers. Students will learn to code and debug programs on industrial robots and automation systems in a number of programming languages. Students will gain necessary knowledge to operate industrial robots and automation controllers as well as become certified as operators.
Earn Up To 13 College Credits
Studio Art & Visual Design
Euclid High School
Prepares students for a career in visual design and computer imaging. Emphasis is placed on developing proficiency in basic art skills such as drawing, calligraphy, layout, and illustration using various techniques and media. Students become proficient in the use of InDesign and Photoshop to create graphic pieces. Additional Adobe certification in Photoshop & InDesign is available for students who successfully complete this program.
Earn Up To 9 College Credits
Teaching Professions
Euclid High School
Students will be exposed to the many career options as a licensed educator, including those that support students and families outside of the classroom. They will have the opportunity to explore working with various grade levels and occupations within a school district.
Earn Up To 3 College Credits
Urban Agriculture
Euclid Memorial Options Center
This program teaches students how to manage and work in the growing field of urban agriculture with skills related to plant and animal production and business leadership, entrepreneurship abilities, and communication. In this program, students learn about and operate a community-supported agricultural business as part of the school day. Students will be responsible for all aspects of the business, including cultivating and growing food, managing and caring for livestock including chickens and goats, packaging and marketing products, and interacting with customers. Students who successfully complete the program can earn several industry-related credentials. This experience will prepare students to enter the thriving local food economy of Northeast Ohio in a variety of capacities so that they can enter a career that is personally and professionally rewarding.
Earn Up To 7 College Credits
Welding
Euclid High School
This community service-driven program is designed to teach students how to communicate, collaborate, and educate businesses and industries in our local community while utilizing the skills of welding, fabricating, designing, and engineering. Our student-facilitated projects will impact our lives, our communities, our schools, and our country. This program has been ranked in the top 5 welding programs in the US for the last ten years and is both nationally and internationally recognized.
Earn Up To 9 College Credits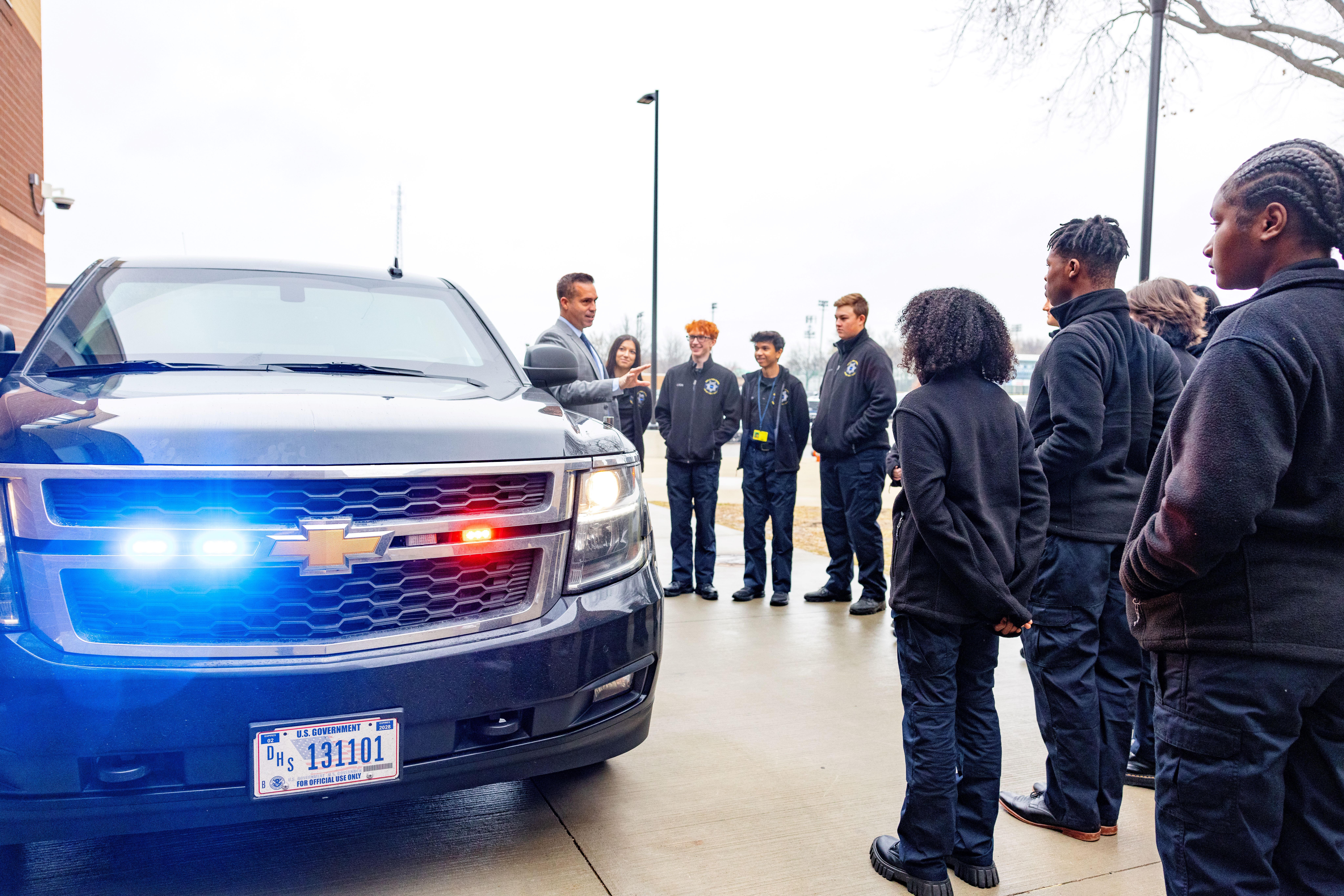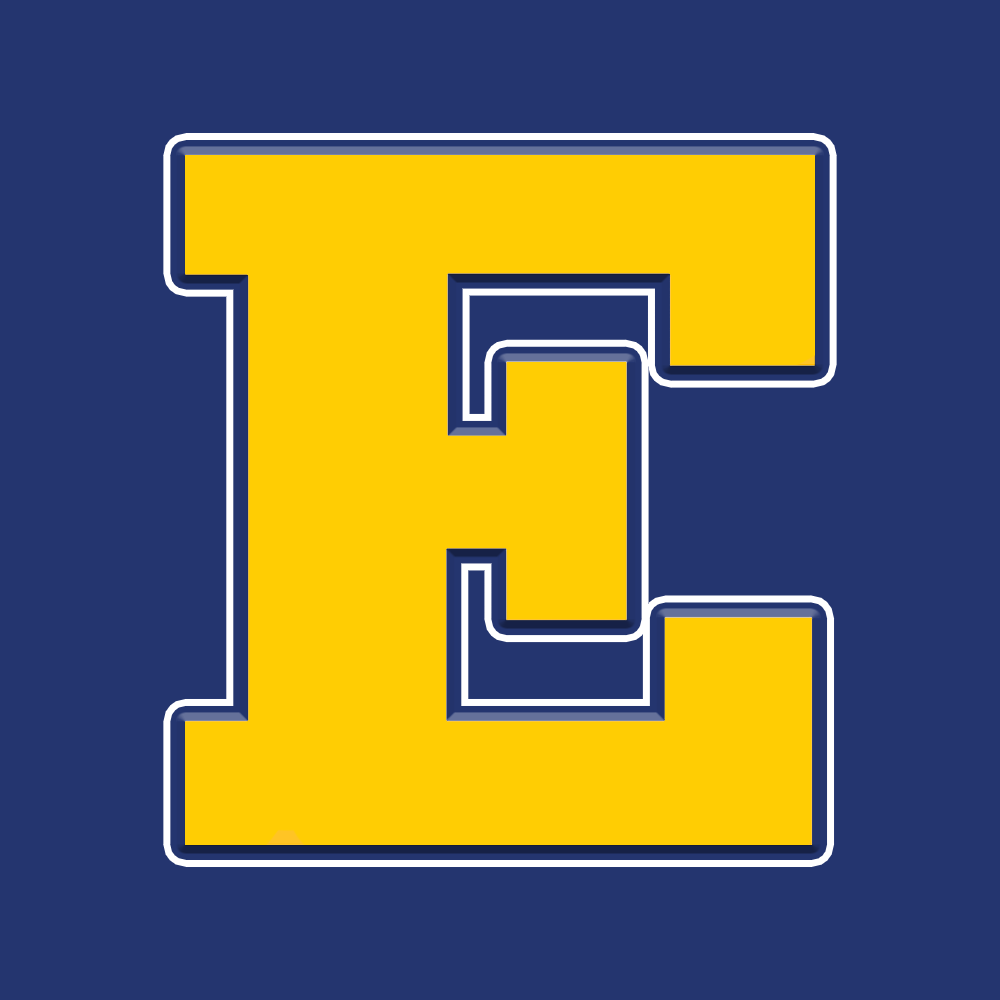 CTE Coordinator
Kayla Hunt
khunt@euclidschools.org
(216) 797-7811
CTE Secretary
Debbie Miezin
dmiezin@euclidschools.org
(216) 797-7830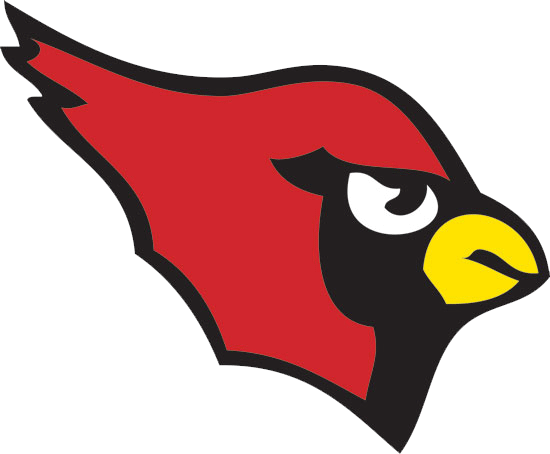 CTE Coordinator
Joe Glavan
jglavan@mentorschools.org
(440) 974-5328
CTE Secretary
Andrea Manes
manes@mentorschools.org
(440) 974-5336