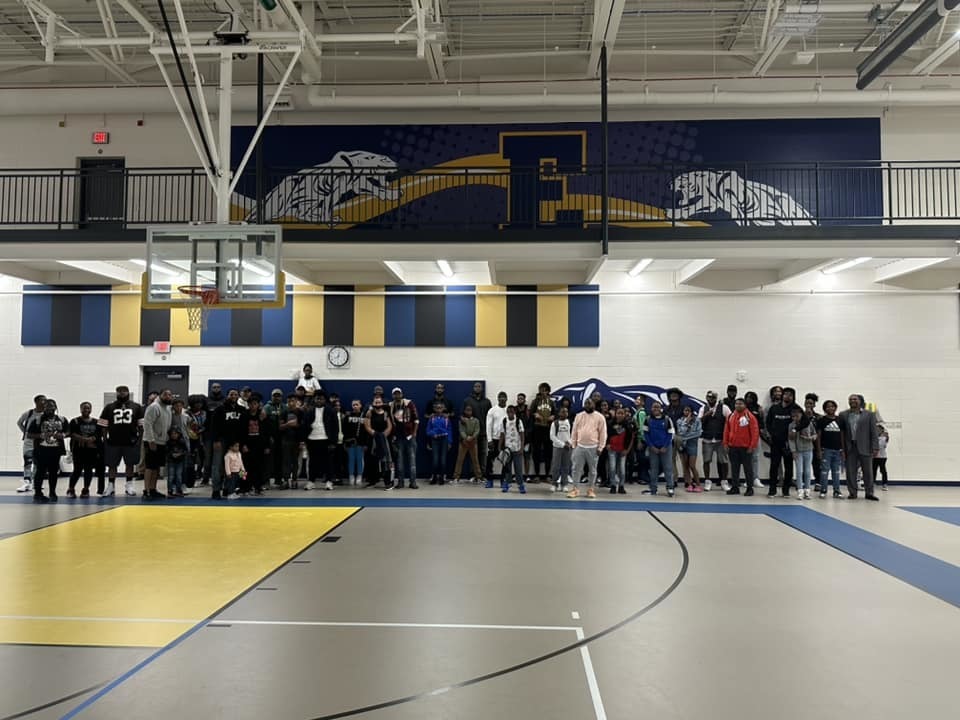 Euclid Middle School participated in the Father's Walk this morning by inviting all fathers, uncles, grandfathers, stepfathers, foster fathers, and brothers to join their children ...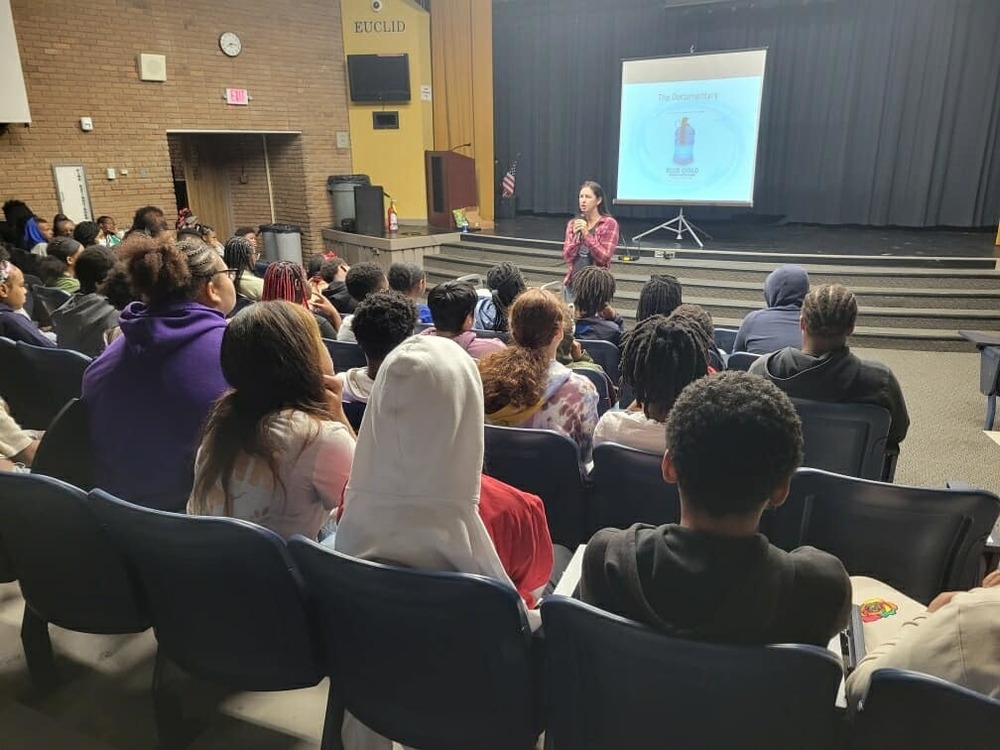 Through our partnership with the Euclid Public Library, the 8th grade students had the opportunity to meet author Mindy McGinnis today. She wrote Not a Drop to Drink, which was on ...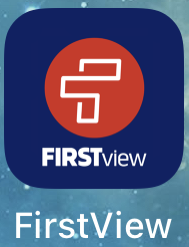 In partnership with First Student, we have a bus tracking and transportation communications app for families called FirstView. FirstView provides several features designed to help ...