Curriculum & Instruction Department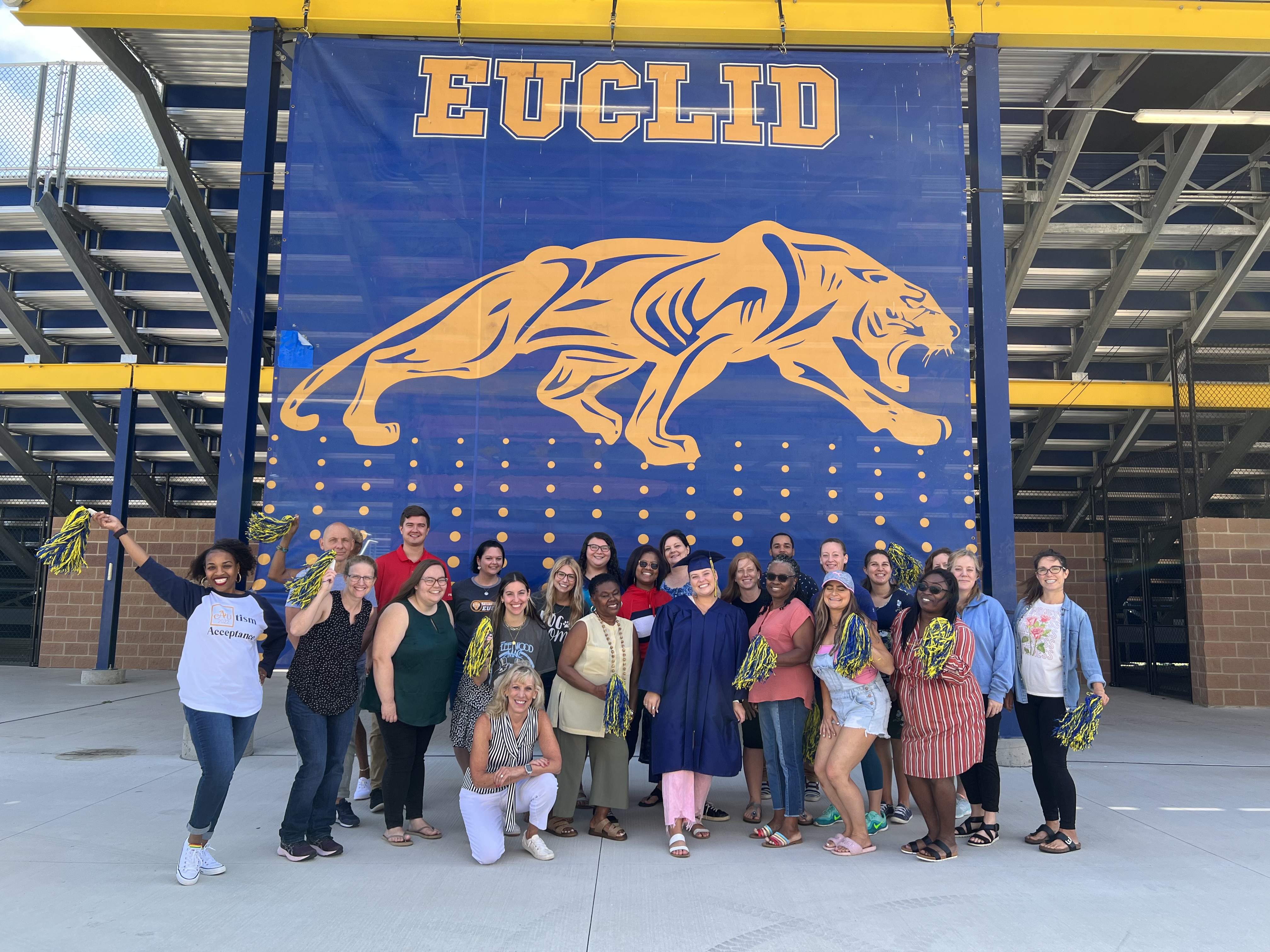 The Curriculum Department is committed to providing all students of the Euclid Schools with a well-rounded education that fosters College and Career Readiness. It is our duty to support teachers in continuous improvement of their knowledge and skills. Our goal is to provide a rigorous curriculum equitably across the district.
In order to fulfill the mission, Euclid staff members embrace the model of professional learning and collaboration. We are engaged in continued discussion of the following questions as part of our professional collaboration and work to increase student achievement:
What do we want students to know, understand, and be able to do in each course or curricular area?

How do we best assess student learning for each course or curricular area?

How do we help all students succeed?

How do we help those students who learn what they need to know but may be capable of extending that learning even further?
One of the key components of professional learning is ongoing teacher collaboration and reflection focused on the goals of increasing student achievement and fostering College and Career Ready students. All professional development for the staff of Euclid Schools is designed with that goal in mind. Teachers of all grade levels and departments meet regularly and engage in ongoing work around the principle of Every Student, Every Lesson, Every Day.
A central team of PreK-12 specialists provide support to teachers and administrators. The team facilitates groups of teachers who review standards, recommend instructional materials, and develop support materials for all teachers to use. The team provides district-wide professional development and supports other staff in regional or school-specific professional development.