It is our mission to promote student achievement through recruiting, employing, and retaining highly qualified and highly motivated individuals to work with our youth.
We are aiming for a unified multicultural work environment - one that values the diverse experiences, interests, and talents of our employees.
This office oversees personnel and contractual obligations. It supports teachers, administrators, and non-certified employees in the creation of the best possible learning and working environment.
Equal Opportunity Employer:
The Euclid City School District is an Equal Opportunity Employer.
It is the policy of the Euclid Board of Education that there shall not be any discrimination on the basis of race, color, national origin, citizenship status, religion, sex, sexual orientation, economic status, age, disability, or genetic information in employment or educational programs and activities. Inquiries concerning the application of Title VI, VII, IX and Section 504 may be directed to the compliance officer.
Employment Opportunities
To apply for a position with Euclid City Schools, please click HERE to complete an employment application. As openings arise we will review all applications received.
To be considered for any teaching or non-teaching employment opportunities you must complete our online application.
Once you complete the application, please view our current list of vacancies.
o If there is an open position for which you are qualified and interested, you may apply for that opening online.
o If we do not have a vacancy currently posted, you may still apply and your application will be kept in our database for review as needs arise.
For all certified teaching employment inquiries, contact Monique Tinsley at 216-797-2984.
For all classified and non-teaching positions, contact LaShae Daniels, Human Resources Coordinator at 216-797-2908.
Conditional Employment:
All new employees, substitutes, and volunteers must pass a BCI and FBI Background Check:
If you have not completed an Ohio Background Check and a Federal Background Check within the last 12 months, you may complete this through the Human Resource Office.
There is a $22.00 fee for the Ohio Background Check and a $25.25 fee for the Federal Background Check. You must provide a Money Order for the total amount due at the time fingerprinting is done. Money Orders should be made payable to Euclid City Schools.
Interested in becoming a substitute?
The Renhill Group is responsible for securing all substitute teachers. If you are interested in substitute teaching for Euclid Schools, please complete the online application through The Renhill Group by clicking below.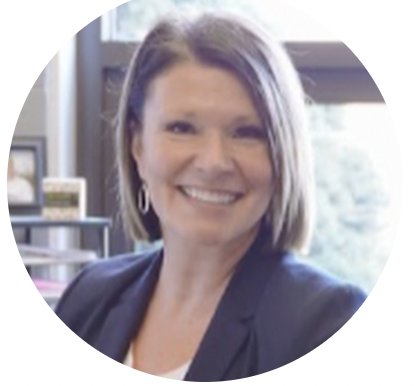 CSU '96 & JCU '01 Alumna
Mrs. Sturm is starting her 28th year in education. She was a classroom teacher for 16 years before coming to Euclid Schools in 2012 as an Assistant Principal. In 2015 she left to become a building principal. Seven years later, she returned to Euclid Schools as the Director of Human Resources. Mrs. Sturm is actively involved with local and national organizations (NEOASPA, OASPA and AASPA). She sets high expectations for herself and those around her. She knows the importance of doing what's best for kids - through relationships, routines, and expectations.
Confidential Administrative Assistant (216) 797-2984
Certified Administrative Assistant (216) 797-2906
ETA - Certified Staff

UA '17 Alumna
Ms. Daniels started as an HR Generalist with Euclid Schools in 2017. In 2019 she left to become an HR Administrative Assistant for 3 years. She returned with her experiences to Euclid Schools as an HR Coordinator in 2022. Ms. Daniels is passionate about her projects and assignments, as well as the people with whom she works. She has a strong work ethic and high expectations for herself. Ms. Daniels is in the process of advancing her education by obtaining a PHR Certification.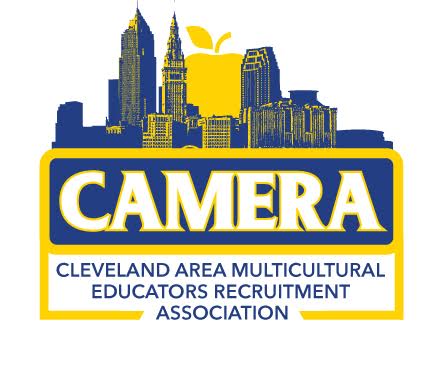 The Euclid City School District is a proud member of the Cleveland Area Multicultural Educators Recruitment Association (CAMERA). Click HERE for more information about CAMERA.